Working closely and proactively with clients to help deliver development and wider property objectives through the planning system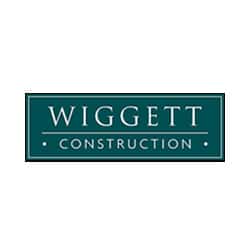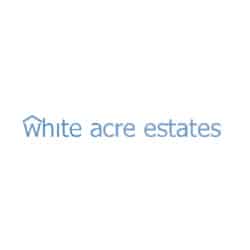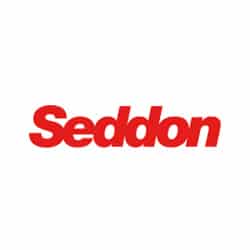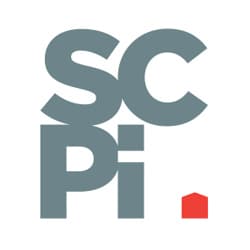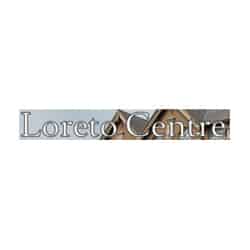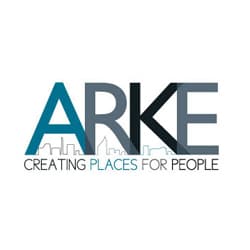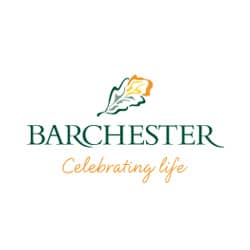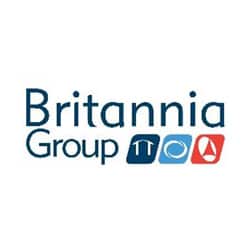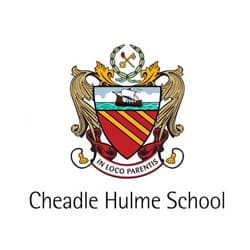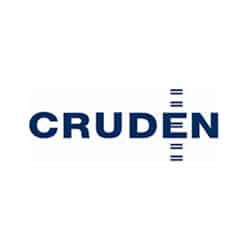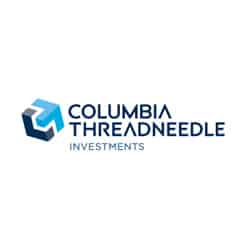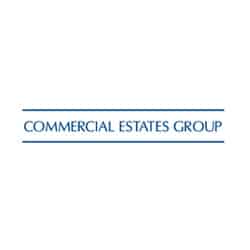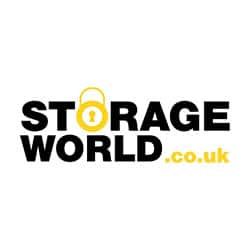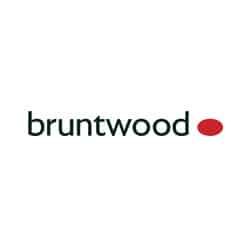 As a founder and owner of an SME business, we tend to work best with those that share our scale, our outlook, our values and our commitment to getting the job done. We have worked with Bill Davidson in both of his 'phases' – as a Board Director at Indigo Planning and then as the founder of P4 Planning. Bill has skilfully taken those big company procedures, rigour and professionalism into the business and grown them, and in turn his team around them.
We have worked together on numerous projects – from small single sites to projects of scale across the 65Ha Liverpool Waters site and most recently the 25-year masterplan for the University of Liverpool's campus. At each of those scales, the dedication and attention to detail has been the same.
The P4 team have what we at Planit really need from our collaborators and sub-consultants – tenacity and focus. They have an encyclopaedic knowledge of the Planning system, but what is perhaps more important, is clarity when art comes to its application. As creatives, we often feel detached from the process of Planning and development, but our shared respect and understanding for each others contributions, makes for a great team, and in turn great projects.
We will go out of our way to bring Bill and his team alongside us on pitches and projects, because we know they think like we think; they act like we act. There are no weak links, just positive people who get an excellent job, done.
P4 Planning is a trusted and essential part of our team. They go the extra mile and think creatively to deliver results. The team is always personable yet professional and I would not hesitate to recommend them. 
P4 Planning provided clear, strategic, bespoke advice from the outset of our collaboration; and they worked with the whole development team in a professional and creative way. Together we overcame some challenging situations, which resulted in successful planning applications that are aspirational but reasoned and deliverable.
More recently, P4 Planning inherited and quickly got to grips with a complex planning brief relating to part of a World Heritage Site and devised and implemented a successful planning strategy that enabled us to deliver a new retail unit to the market.
P4 Planning has been assisting Columbia Threadneedle and offers high quality town planning advice with the personal touch that a small firm can provide.  Bill Davidson's experience in his profession is invaluable in helping us add value to our property assets. 
Bill Davidson has been instrumental in helping secure our pipeline of new homes in Cheshire East where he has provided expert planning evidence at four successful Appeals in the last two years alone.
Bill Davidson has been a valued planning advisor to Peel Holdings for many years and has helped secure consent for some of our key projects including Port Salford and Chatham Waters.  These major regeneration schemes required a robust commercial approach and considerable tenacity.  They were undertaken in a very good spirit and Chatham Waters comprised the most positive and thorough planning application I have worked on.
Bill Davidson has provided an exemplary level of service to Seddon over many years on a range of planning related matters and we look forward to continuing to work closely together on future projects.
P4 Planning worked with us from the outset on this project, providing input to the masterplan and coordinating other consultants to a tight programme.  The scheme involved extensive public consultation and pre-application discussion with local authority but the application was submitted on schedule.  During the whole process right through to the grant of consent we found P4 Planning to be pro-active, pragmatic and commercial in their approach and we would not hesitate to recommend them for similar work in the future. 
P4 Planning provided sound practical advice and input to our masterplan. We have been particularly impressed by their friendly straightforward approach and have no hesitation in recommending them.