Rhian Thomas has joined Manchester consultancy P4 Planning as an associate.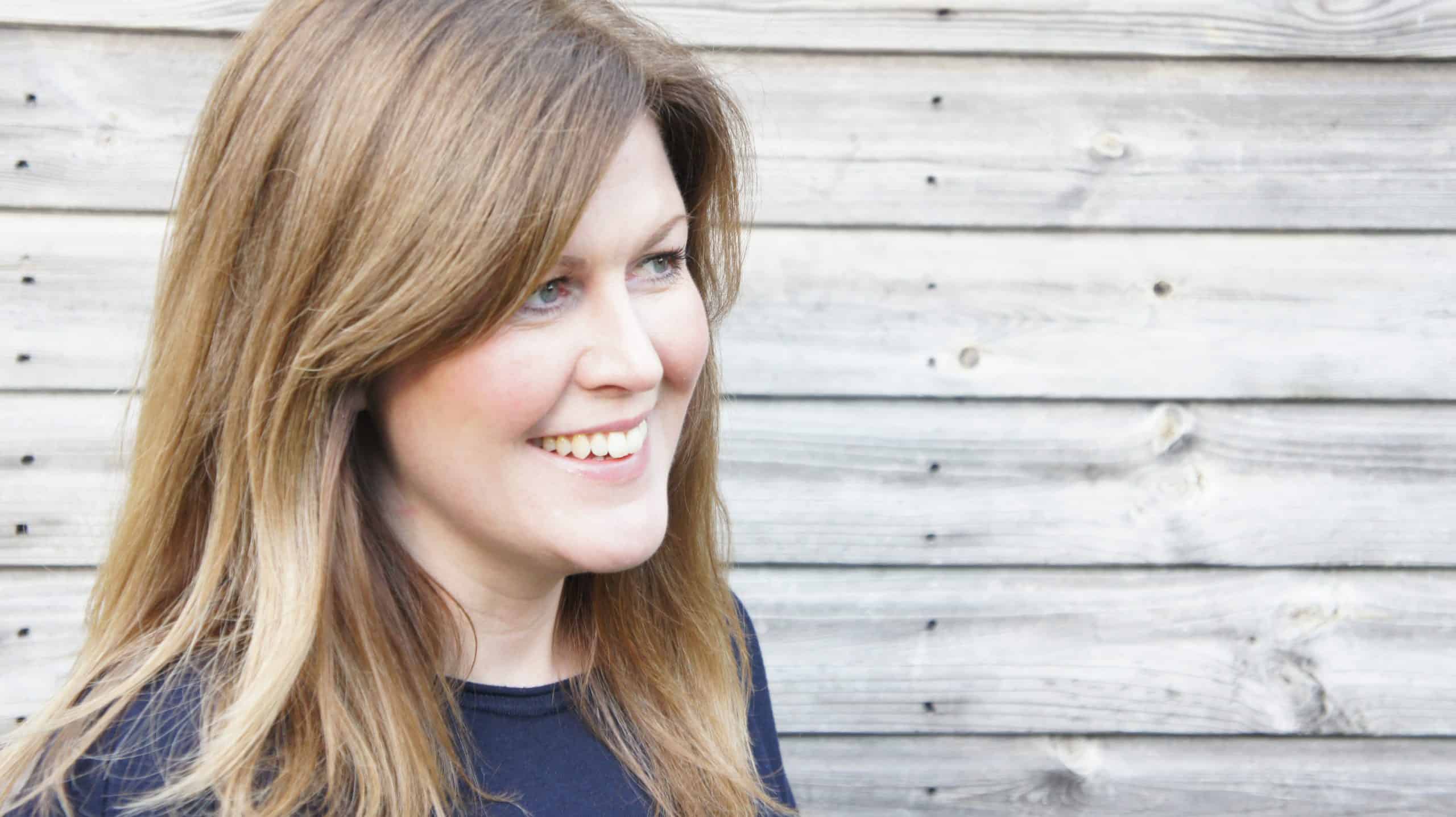 Rhian Thomas is returning to the industry after a spell working as a primary school teacher, but previously worked with P4 director Bill Davidson at GMA Planning for three years. Thomas also spent three years with Rapleys and had a six-year stint with Halcrow, where she was the North West planning team manager.
Davidson said: "Rhian was my first recruit nearly 18 years ago when I established a new office for GMA Planning, which rebranded as Indigo, so when she called me up to ask for advice on how to get back into planning, I was pleased to be able to help.
"We have some interesting new projects and are expanding our team, so Rhian will be an important addition."
Thomas added: "I am thrilled to be working with Bill again and joining the team at P4 Planning, and looking forward to getting back into the built environment sector. P4 Planning has a great mix of clients and projects, and so this is an exciting step."
 P4 was set up by Davidson in 2013 following his departure from Indigo, where he had set up and led the Manchester office for nearly 15 years.
Back to news