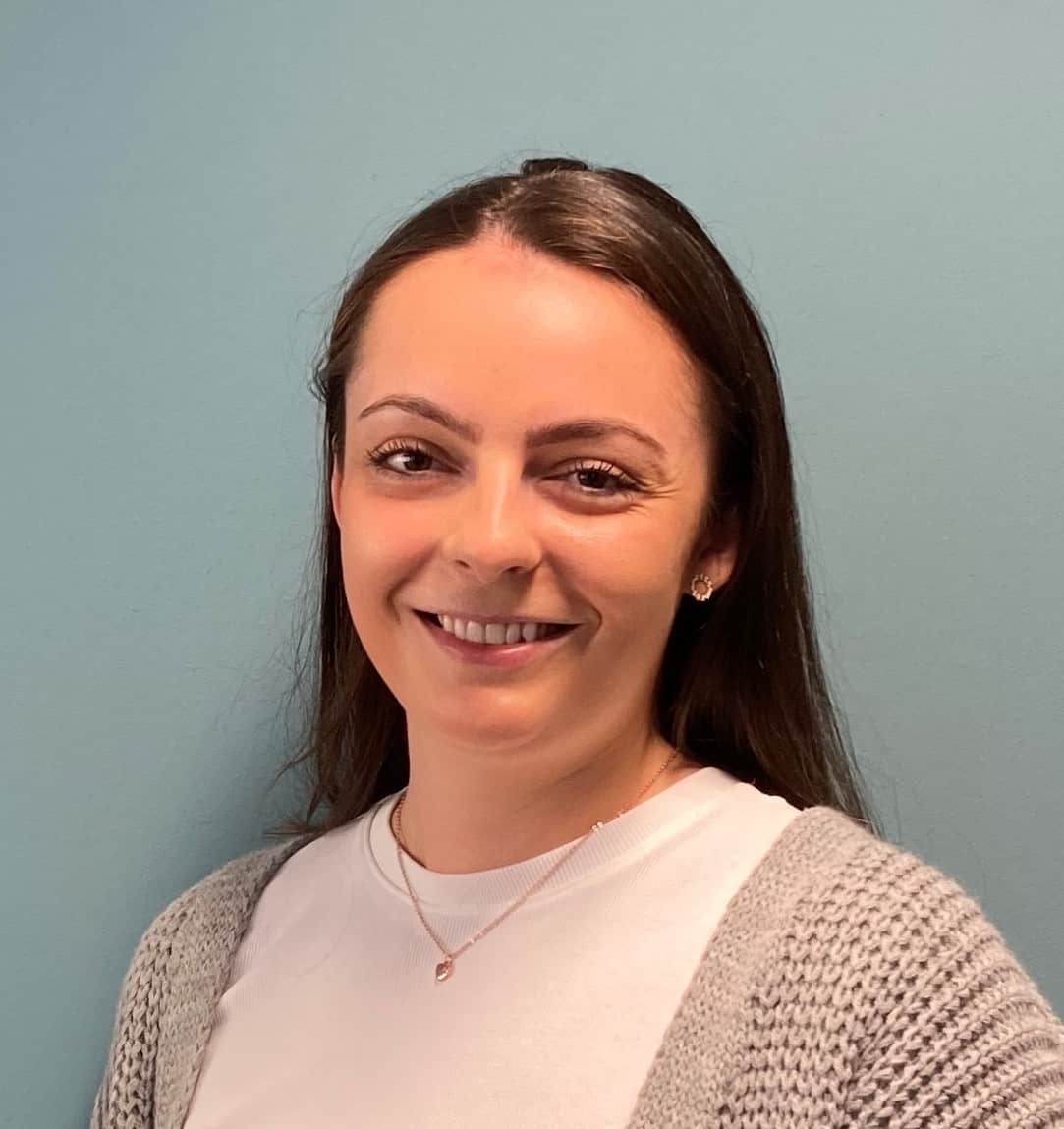 P4 Planning has made two new appointments to its team.  The new additions further strengthen the specialist planning consultancy which has continued to operate at full strength over the last six months throughout the Covid period.
Alexandra Gavin joins from GL Hearn as an Assistant Planner and Olivia Carr as a Graduate, having recently completed a Masters Planning Degree at Manchester University.
P4 encourages flexible working practices which have helped ensure minimal disruption through a challenging period during which it has seen sustained business growth, particularly in industrial and education sectors.
Says Bill Davidson, Director at P4: "We are really pleased to create new junior positions at a time when graduates have such limited opportunities and we will continue to develop our team, which is working hard to resolve a diverse range of challenges in the face of national planning reform. Alexandra and Olivia will provide valuable support for our colleagues and clients, ensuring we can maintain a high standard and personable client service as we continue to grow."
Back to news