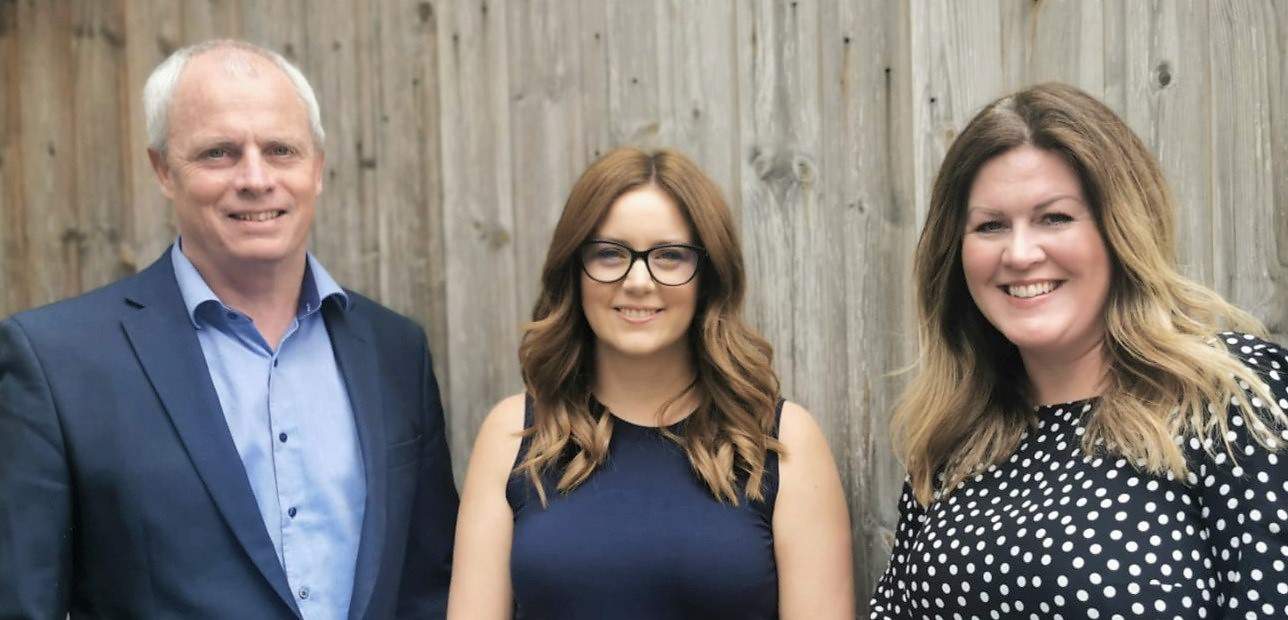 P4 Planning has made a number of internal promotions, with associates Rhian Thomas and Gillian Worden both becoming directors at the independent planning consultancy.
The promotions recognise the experience and contribution they have made to P4 helping to successfully guide the business through the last 12 months, culminating in a return to the city centre and new offices based in Manchester's Northern Quarter.
P4's new premises are part of a wider plan for sustained growth and both new positions will be central to the strategy, with Rhian heading up internal culture and people development and Gillian taking a lead on developing longstanding client relationships, future business growth and marketing.
Both promotions will allow P4's founder Bill Davidson, as Managing Director, to focus on strategic growth and quality as the company plans for the future.  Says Bill: "We have worked hard to ensure a solid foundation for P4 which has an experienced team with a strong vision and values, and we are looking to build on this with these promotions part of a wider plan to sustain and grow whilst continuing to provide a proactive and client focussed planning service."
Rhian joined P4 Planning in 2018 and is leading projects for the University of Liverpool and the New World Trading Company.  Gillian joined in 2019 and has been heading up projects including for Midia and Watson Homes.
Bill adds: "I have known both Rhian and Gillian for many years, having appointed and worked with them early on in their careers.  Whilst our paths went different ways it has been great to be working with them again as part of the P4 team and these promotions are the perfect acknowledgment of all their experience, hard work and commitment."
Back to news