P4 Planning has secured planning permission on behalf of Britannia Group for the redevelopment of the former Cine City site in South Manchester, to provide retail space and 25 flats in a four-storey building.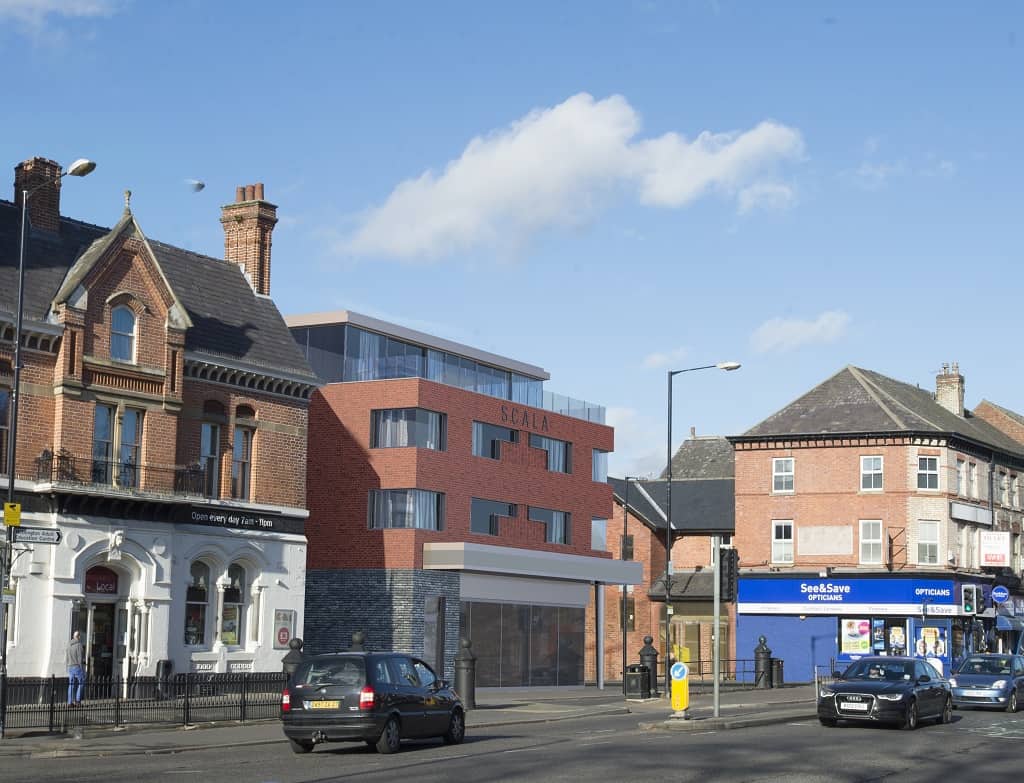 The Cine City cinema opened in 1912 and was operational until it closed in 2001. It was demolished in 2008, as part of residential plans that were never implemented, and plans for this prominent site have been in discussion ever since.
Britannia Group's plans for the site were initially refused on the basis that the scheme would have a detrimental effect on local on-street parking. Manchester City Council's planning committee felt the design would detract from the adjacent listed building despite local support.
The final proposal includes no parking spaces, instead offering residents use of 14 bicycles as part of a shared scheme and free use of a car-hire service.
Bill Davidson, director of P4 Planning, said: "The inspector agreed that this proposal clearly comprises sustainable development and would not lead to a significantly increased demand for parking. The apartments are likely to attract local key worker residents who can make use of the alternative transport options available and the regeneration of this gap in the conservation area is of significant importance."
The architect on the scheme is Atelier MB. SK Transport Planning advised on highways matters.
Back to news