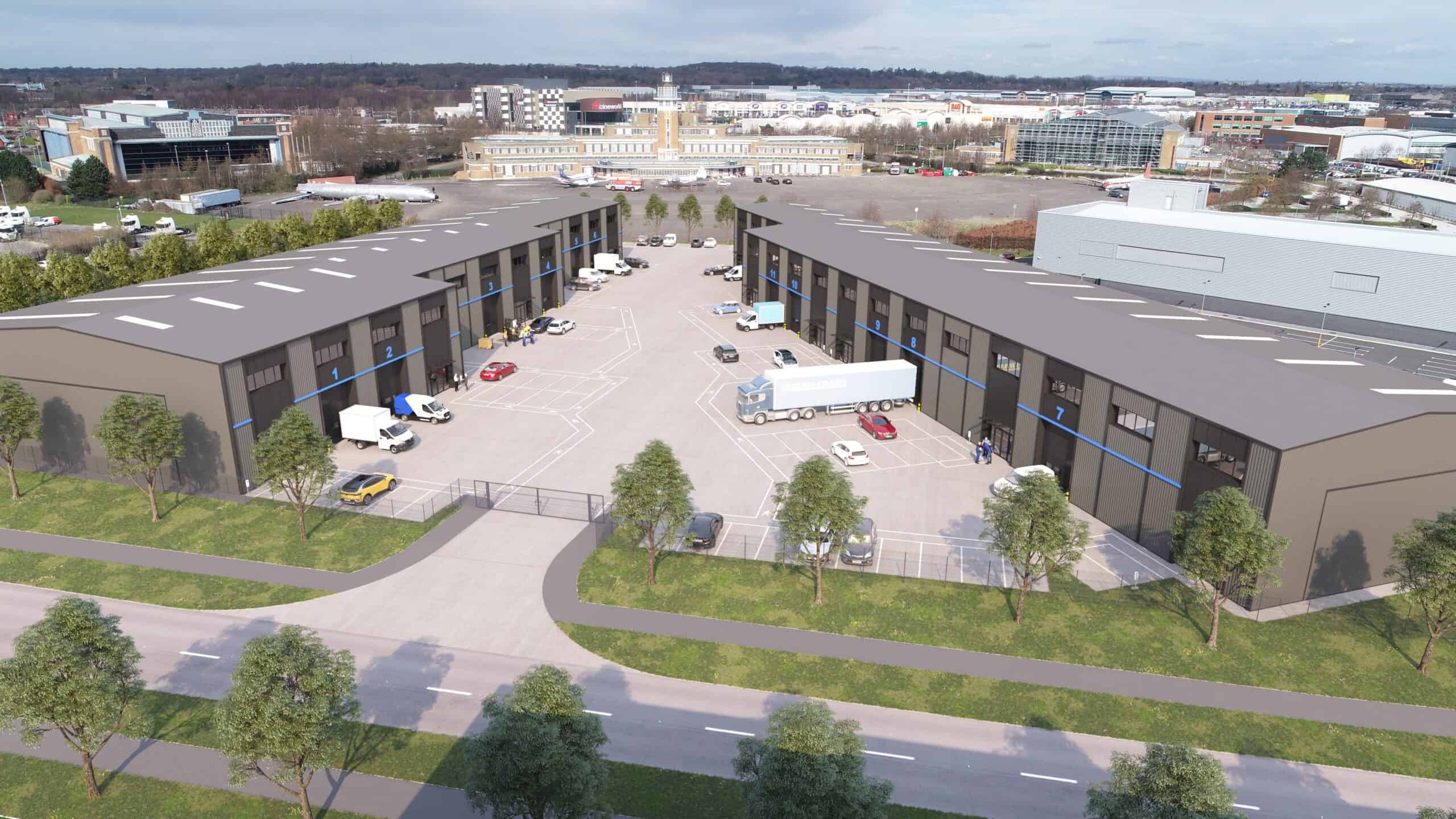 Plans to build two industrial buildings at Liverpool International Business Park have been submitted by the developer.
The application covers a 2-51-acre site on the site of the former Speke Airport eight miles south of Liverpool city centre.
Both of the warehouses include slightly more than 25,000 sq ft of internal space and will come with ancillary office space, a service yard and car parking facilities.
They will also incorporate cycling bays and electric charging points. Each unit will have PV panels.
The site is allocated for industrial and business use in the Local Plan.
Spencer Bourne, chairman of Palladium Group, said: "We're very excited to be bringing the site forward, it's the last remaining site within Liverpool Business Park, and has sat empty for a number of years.
"We aim to capture the high demand for best-in-class new build industrial space with excellent green credentials and high specification. We're looking forward to working with the team and Liverpool council over the coming months to compliment an already popular business location."
Consultancy P4 Planning is advising Palladium.
P4 director Gillian Worden said: "The business park is within the former estate of Speke Hall and the control tower and two airplane hangars, from when the site was Speke Airport are located directly behind the application site.
"The proposed buildings will help strengthen the importance the business park plays within the community in Speke, both as a key local employer and putting Speke on the map as a significant business destination."
Back to news