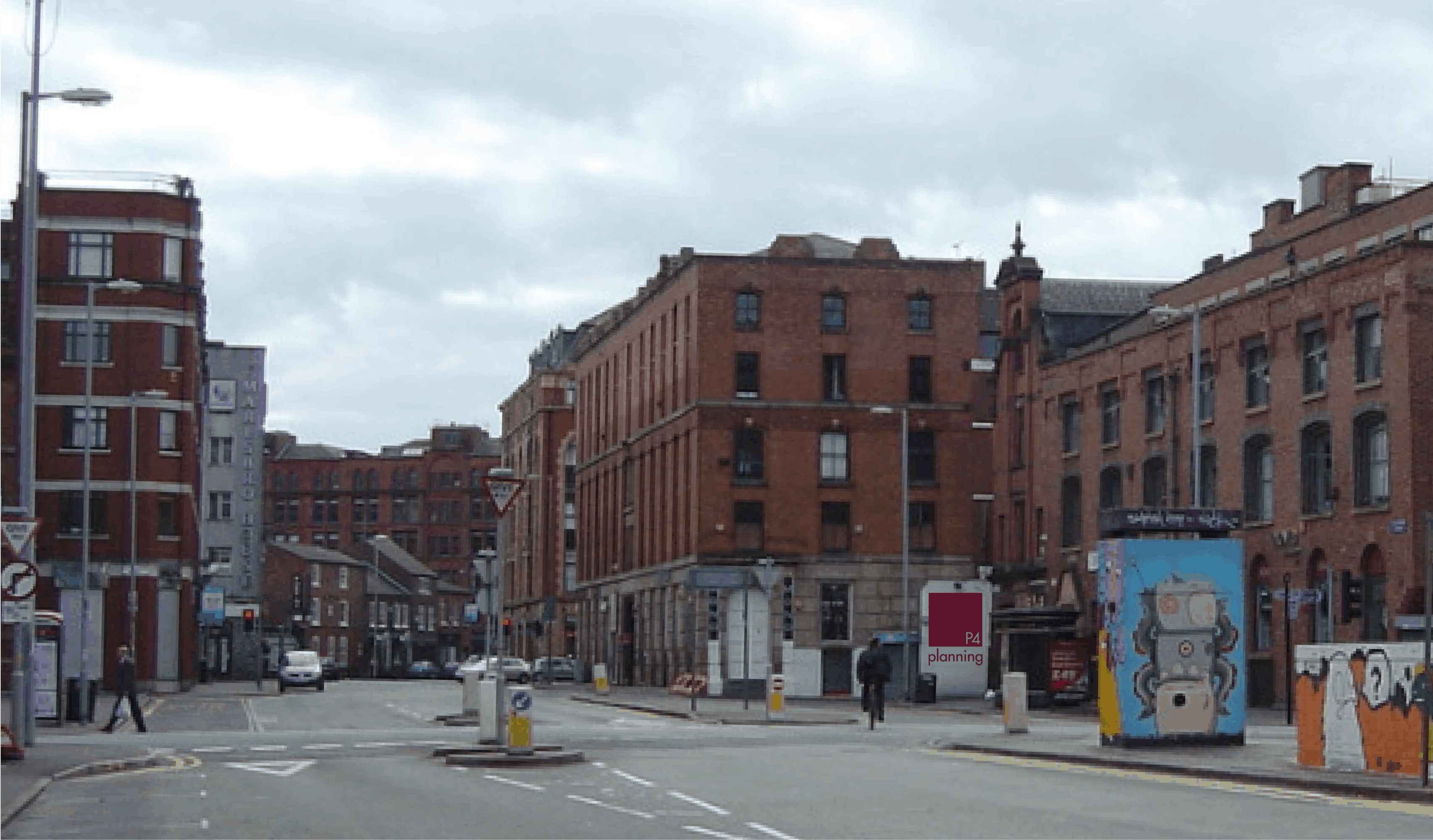 Manchester based P4 Planning has moved to new premises in the city's Northern Quarter, a move which will accommodate the company's ambitious plans for the future and be home to its growing team of planning experts.
The specialist consultancy has experienced steady growth since it was established in 2013 with a strong portfolio of clients and projects.  Like many companies during the past year, it has continued to work closely with these clients whilst working from home, but as the roadmap allows, P4 is ready for a return to the city and its new offices on Little Lever Street.
Bill Davidson, founder of P4, has established a pro-active and experienced team of planning professionals who work closely with clients to navigate the planning system, delivering a quality service with close attention to detail.  Using this approach, the business has been able to build on its success and the new premises will provide the team with a fantastic base to develop this even further.
Says Bill: "We have a great team which has really pulled together over the past 12 months to ensure our clients continued to receive the same levels of service and attention and, although we embraced working from home, we are all looking forward to a return to the office and to the city centre.
"We've got some fantastic projects on our books and some really challenging assignments which will open up a number of new opportunities for young professionals to join our team.  We're looking forward to outlining further details about these opportunities very soon."
New Contact Details:
P4 Planning Ltd, 14a Little Lever Street, Manchester, M1 1HR
0161 826 3226
Back to news