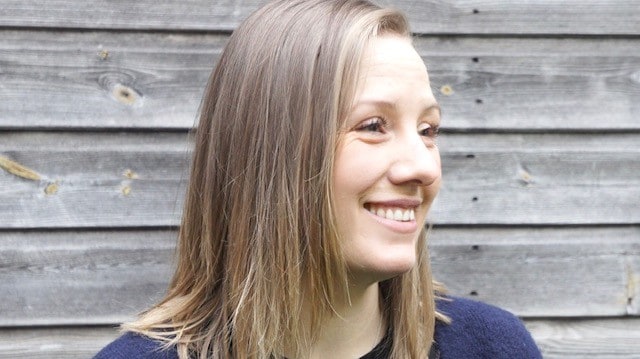 Manchester based P4 Planning has added to its growing team with the appointment of a new Office Manager.
Claire Robertson joins from the global professional services firm RPS and brings with her extensive HR, project research and IT systems management experience to help grow the specialist planning consultancy.
The appointment comes following an impressive period in which P4 recorded a 100% success rate for planning applications submitted in 2019 and has doubled in size with the number of team members now working at the company.
Claire's experience includes work with large consultancies such as Cap Gemini and Vertex, as well as Manchester based Laudale Associates which is responsible for high level/senior leader recruitment. Claire helped to establish the wider office processes and procedures at Laudale and in her role at P4 will provide similarly extensive support for a growing team of planners.
Says Bill Davidson, Director at P4: "Claire has worked in a wide variety of working environments and brings invaluable support and expertise to our team.  We are already benefitting from her experience and she will play an important role in the future development of our business."
Recent P4 Planning projects include planning approval for Beechlane Investments' multi million pound regeneration schemes in Bolton Town Centre, Le Mans Cresent and Trinity Gateway; tech company, PortSwigger's new 6,500 sq m headquarters building at Bruntwood's Booths Park in Knutsford; and the University of Liverpool's billion pound masterplan for future development.
Says Bill: "Claire's appointment comes at the right time for P4 Planning.  Her experience has already been hugely beneficial in ensuring continuity for clients in the current crisis. We are fully set up for agile and remote working with all the systems in place to maintain our high standards of business."
Back to news