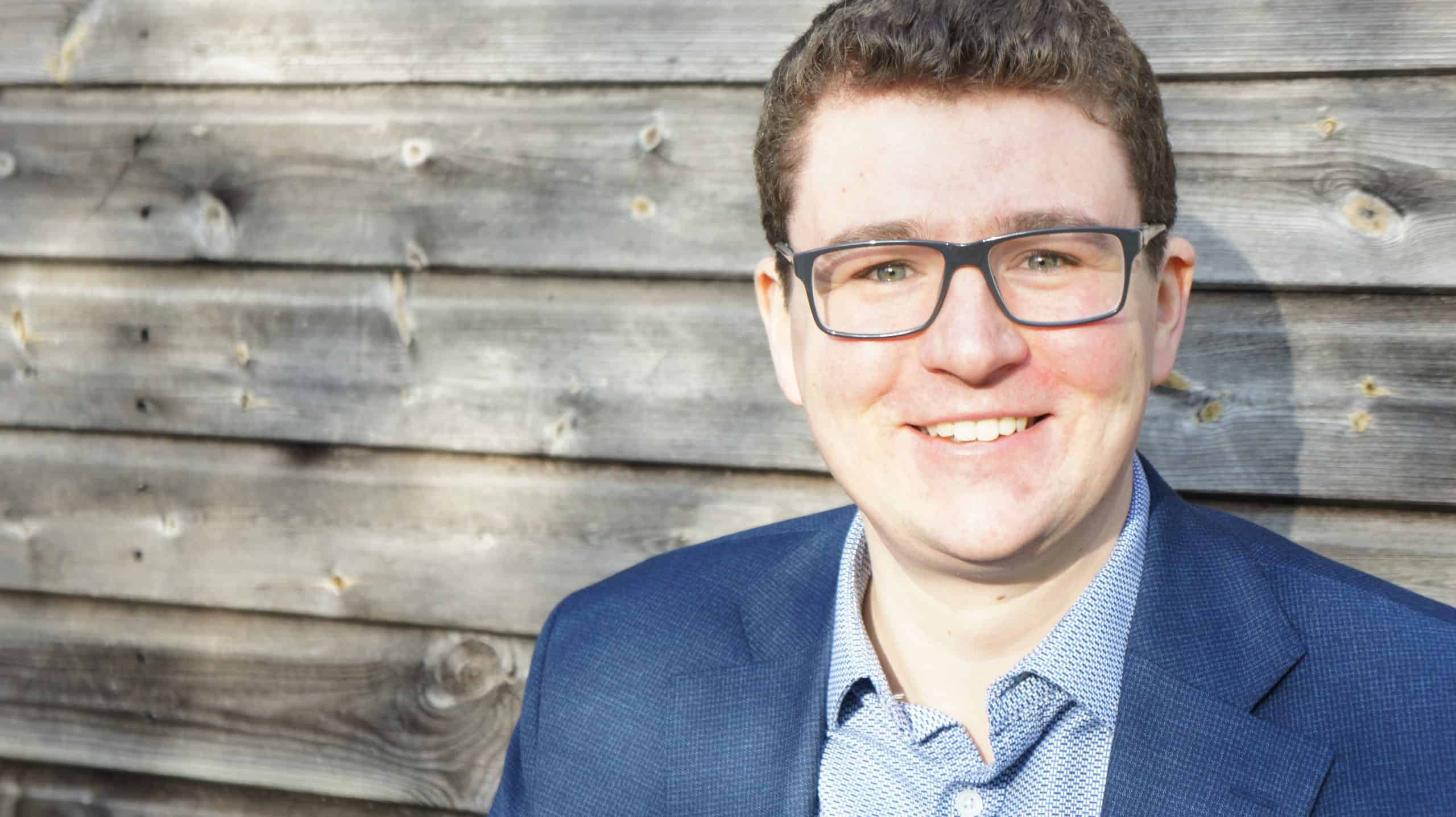 Manchester based P4 Planning is starting the year with another new addition to its planning advisory team.  Tom O'Kane joins as Senior Planner and will be working on P4's growing portfolio which includes clients such as New World Trading Company, University of Liverpool, Seddon and Midia.
Having worked both in house at Salford's Urban Vision and for the group Troy Planning + Design, Tom, 29, wanted to move into a role at an independent consultancy and targeted P4 Planning as an ambitious and growing team in the region.
Says Bill Davidson, Director at P4 Planning: "Tom has got relevant experience from a variety of different roles which he will be able to bring to P4.  We had a very positive end to 2019 with important consents secured for Bruntwood and Midia and have a busy start to 2020.  He will be a huge help with our growing workload and ambitions for the future."
In addition to Tom's appointment, P4 has also announced further opportunities for graduates or newly qualified planners.
Says Bill: "We are looking for sustained growth and have a strong commitment to the training and development of young professionals, with two APC assessors already in our team.  There are some fantastic projects on our books and some really challenging assignments for young professionals to get involved in here."
Back to news