P4 Planning has helped Seddon Homes secure planning permission for a 19-home development on Green Belt land in Marple on the site for a former care home.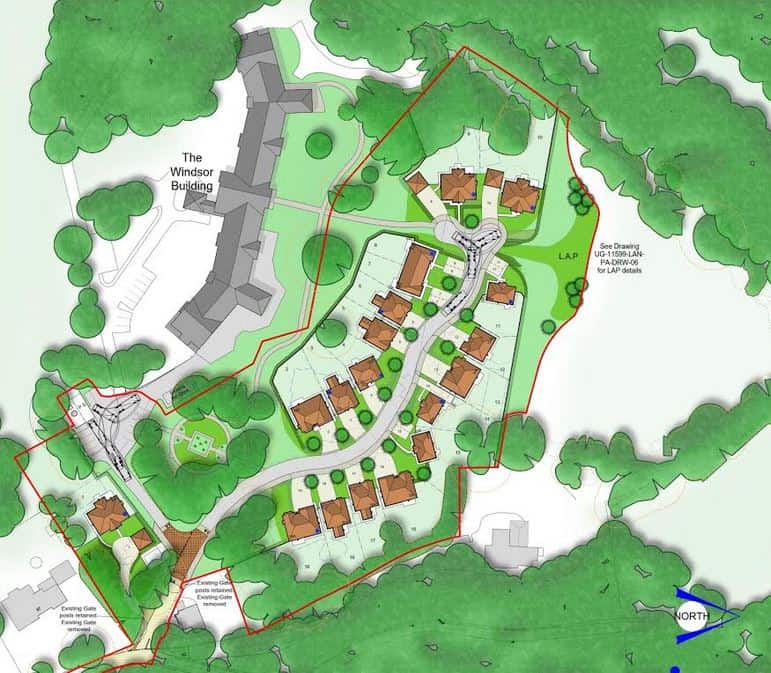 The site lies within the Green Belt but has been previously developed; it is currently home to a number of buildings formerly used by the nearbyMarple Dale Care Home, which cover a footprint of 32,300 sq ft. These were closed between 2015 and 2016.
Rhian Thomas, Associate at P4 Planning: "Seddon Homes had a vision to create an extremely high-quality development, which will attract new residents to the area. We were very careful to ensure the plans were sympathetic to the local surroundings and welcomed by the residents of the care home.
"Seddon Homes proposed a small-scale scheme appropriate to the site, location and setting. We ensured the application robustly addressed the issues surrounding the Green Belt designation of this previously developed exception site."
Along with P4, the professional team on the project also includes Urban Green, which prepared the design and access statement; architect Millson Associates; DGL Associates; highways consultant DTPC; Environtech; and arboricultural consultant Trevor Bridge Associates.
Back to news