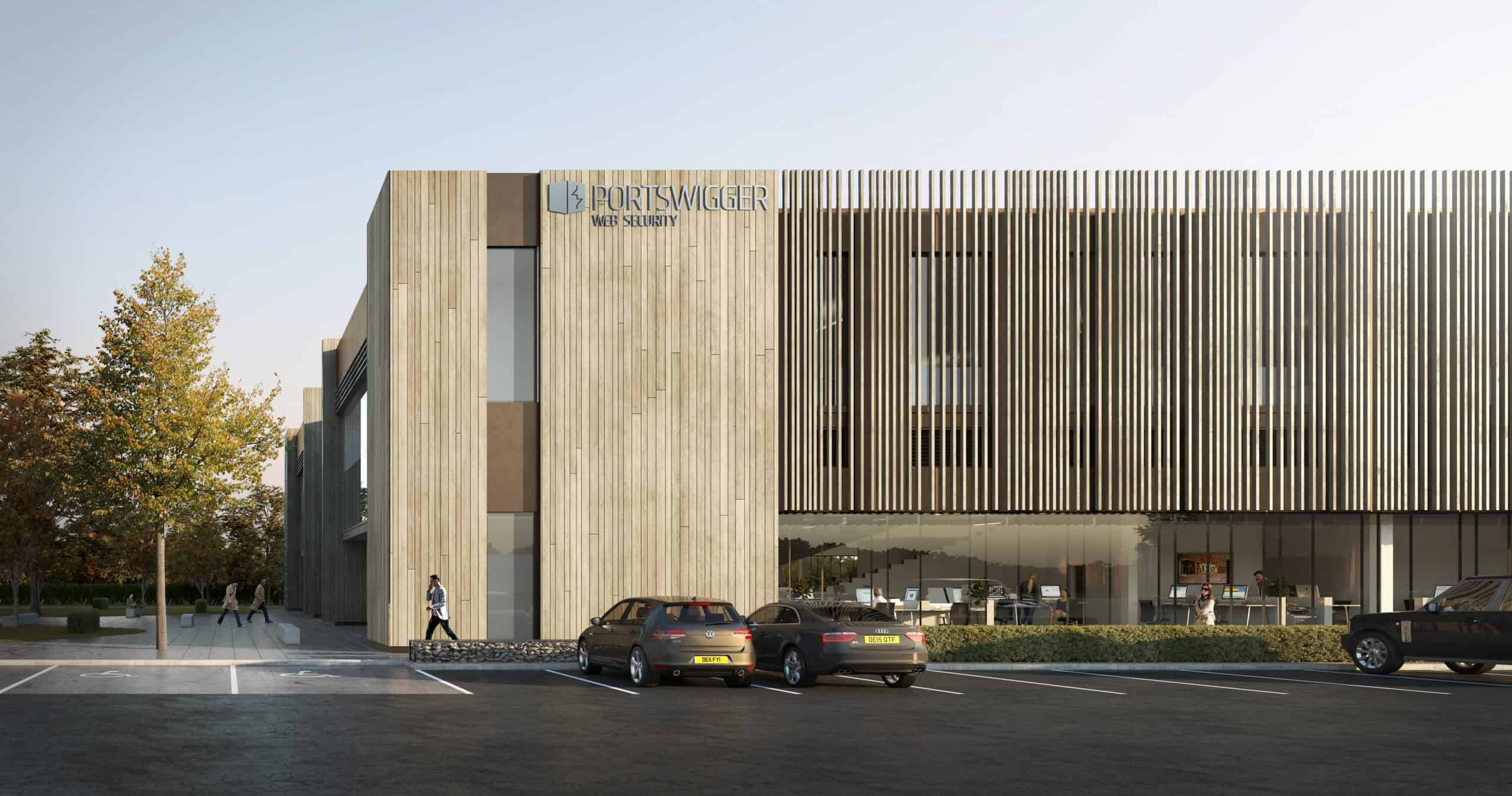 Working on behalf of developer Bruntwood, P4 Planning has secured full planning permission for a new purpose-built office development for local business, PortSwigger, at Booths Park in Knusford.
P4 has been working with Bruntwood on the regeneration of the 81Ha former Booths Hall Estate since 2013 and has now secured approval for the most recent set of plans, which will comprise more than 6,500 sq m of floorspace set across two storeys.
Following a period of significant growth, Knutsford-based cybersecurity specialist PortSwigger is set to relocate its entire operation to its new headquarters building at Booths Park, which will have the capacity to house up to 400 staff.
Working with Calderpeel Architects, P4 and Bruntwood Works, PortSwigger's plans aim to create a workspace that includes a collaborative working environment, gym, showers and restaurant, complete with landscaped garden areas that align with the local surroundings.
In addition to fishing lakes, a jogging route, football pitches and cricket ground, the Booths Park estate offers companies a vast selection of amenities and support packages. There are also slightly longer term plans to secure consent and build up to 150 new homes which, if approved, would provide a welcome boost to the local housing market which has a dearth of suitable modern accommodation to meet the pressing housing need – in a suitable location close to fantastic employment opportunities and the town centre.
Matthews & Goodman acted as agents on the scheme.
Back to news