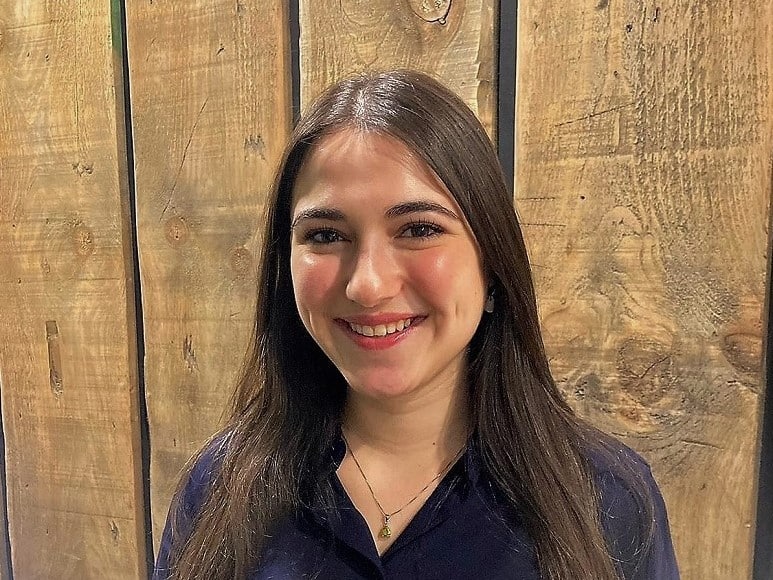 We welcomed our latest new recruit, Freddie Flintoff, to the team last week.
Freddie (that's the original one, long before cricketer Andrew Flintoff was given the nickname) joins us for her placement year as part of her geography course at The University of Manchester.
Originally from London, Freddie has been studying in Manchester since 2019. It was whilst studying sustainable cities when her interest grew in investigating what makes a healthy and vibrant city, and when she realised that the town planning system was a fundamental piece of the puzzle.
Looking ahead to her time at P4, she's most looking forward to applying what she's learnt at university into real-life scenarios and getting insight into what life as a planning consultant is really like.
Since September of this year, Freddie has also been volunteering at the Feed My City foundation, preparing and delivering hot meals to people most in need across Manchester, Salford and Trafford.
She's also a proficient violinist, having been classically trained since the age of five. Previously a member of both the National Children's and National Youth Orchestras, she now plays with the University of Manchester Symphony Orchestra.
Welcome to the team, Freddie!
Back to news