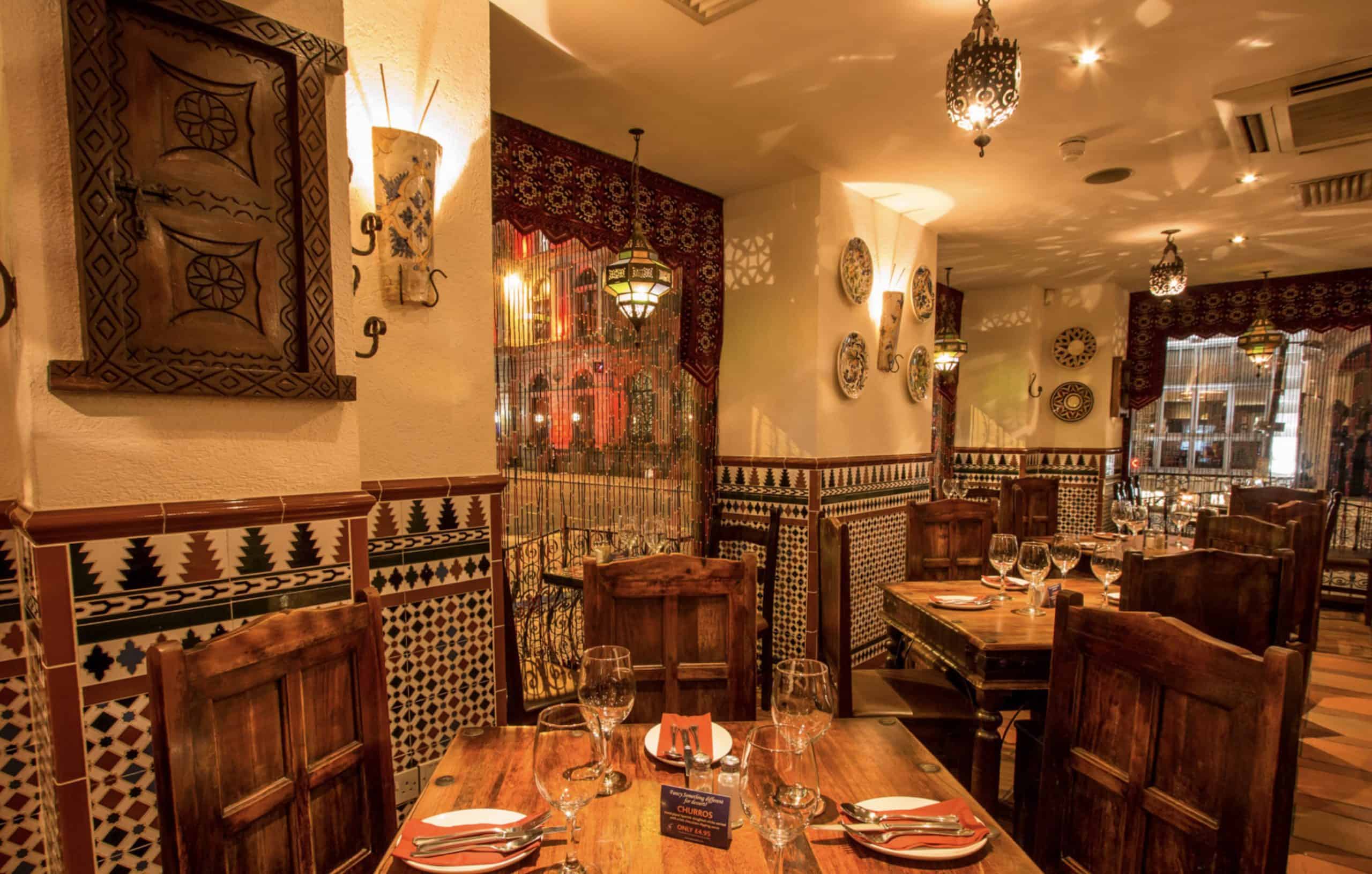 Acting on behalf of Di Maggio Restaurant Group (DRG) P4 Planning has secured listed building and advertisement consent for the refurbishment of the Exchange Buildings, 87-89 Grey Street, Newcastle; a Grade II listed building located in the heart of the city's commercial district.
The decision not only paves the way for the refurbishment of the building into a new concept Café Andaluz, a Spanish themed restaurant and bar, but also represents the first investment by Scotland's largest independently owned restaurant group in a city south of the border.
DRG has outlined plans for an extensive refurbishment project which has been specifically designed to accommodate the warm and welcoming Café Andaluz concept, whilst complementing the character of the property and surrounding environment, bringing back into use a heritage asset which has been vacant for some time.
The plans represent a positive move at a time when the country is looking to boost its daytime and night-time economies following periods of lockdown and uncertainty.  It will bring new life to the building which has been vacant since March 2020 following the closure of previous occupier Carluccio's restaurant and will create approximately 60 new jobs in the area.
Says Rhian Thomas, Associate at P4 Planning: "The new Café Andaluz will be the first of its kind in England and the decision by Newcastle City Council will see the building brought back to use in a quick timescale, boosting the vibrant restaurant offer in Newcastle's city centre.
"This follows a successful launch in Scotland, where there are now six established restaurants in the brand.  We were able to draw upon our extensive heritage experience to ensure the new proposals helped to protect a city centre listed building, whilst offering an exciting new prospect for this part of the city centre."
DRG was founded in 1983 and is still a family owned and run business with 18 restaurants and 5 food court outlets, across eight independent brands throughout Scotland.  It currently employs 900 people which will increase with its plans for expansion in England.  The Café Andaluz brand is inspired by Andalucía in southern Spain, serving the best Spanish tapas and speciality foods.
Image shows Cafe Andaluz in Glasgow
Back to news