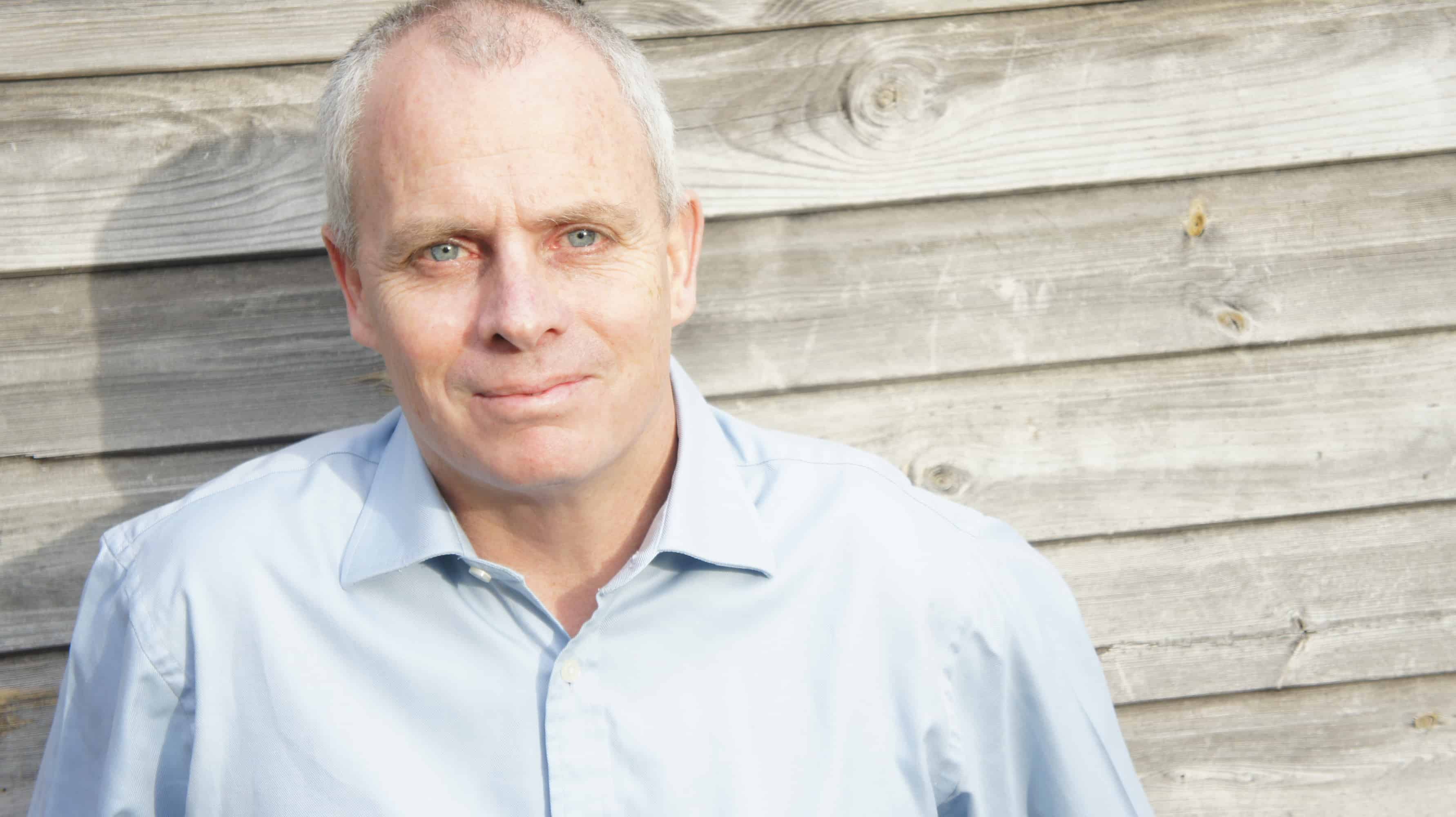 Bill Davidson (Managing Director)
Bill graduated in 1990 and is an established expert in his field.  He worked in planning consultancy in London for 10 years before relocating to Manchester in 2000 to set up an office for a small London firm that he helped grow into a top 10 national practice.  In 2013 he founded P4 Planning and works closely with clients enhancing the value of real estate assets of all types through the planning system.  Bill often leads project teams on major and complex proposals in sensitive locations.  His experience encompasses retail, residential, education, commercial and major mixed-use developments in urban and rural environments across the UK.  He thinks strategically, has great attention to detail and is an experienced expert witness.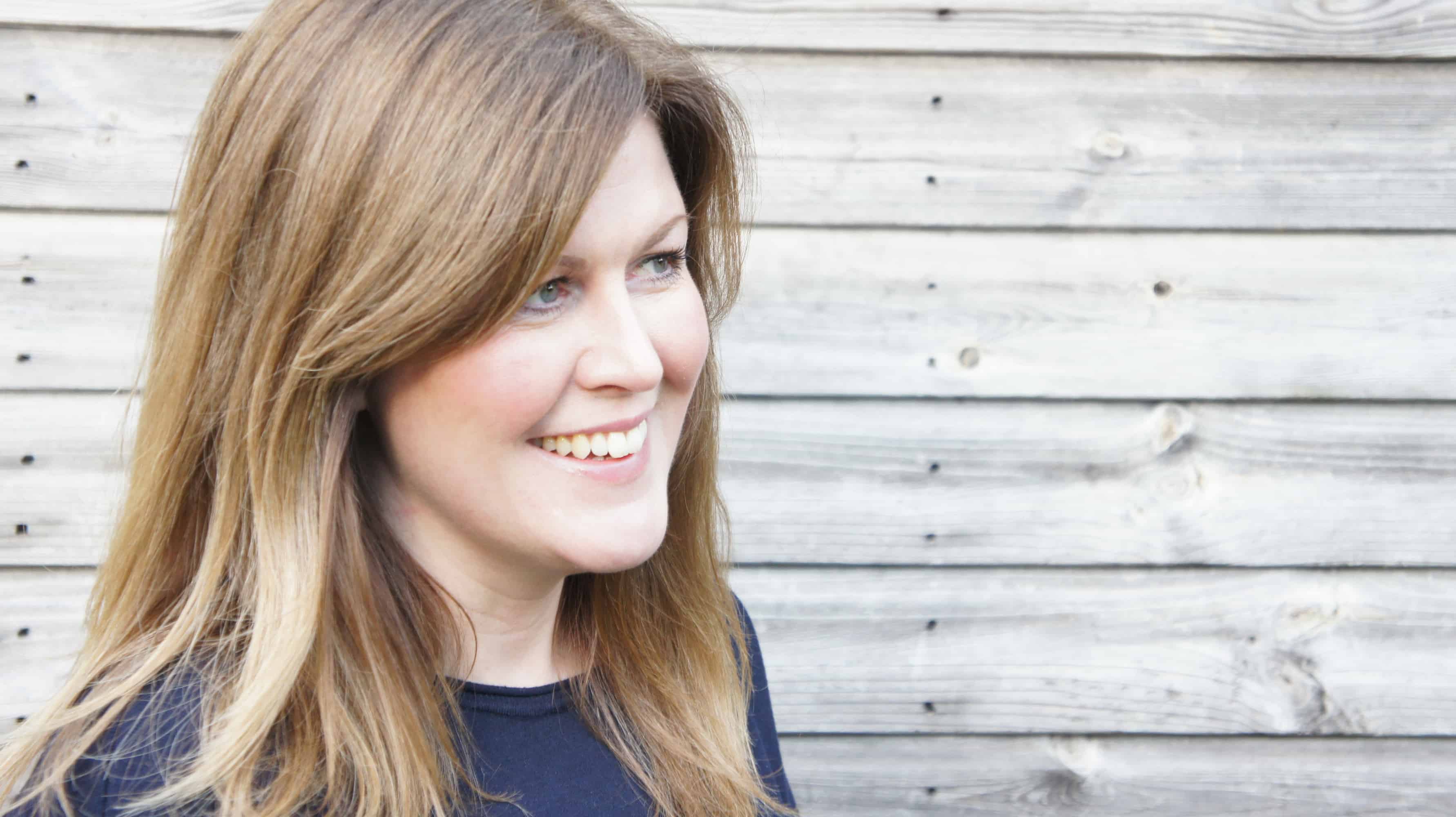 Rhian Thomas (Director)
Rhian graduated in 2000 with a Masters in Town & Country Planning and has since worked in private sector planning consultancy.  She has held senior and managerial positions at previous firms and has considerable experience of development planning, policy formulation, masterplanning and environmental impact.  She acts for a variety of clients across all property sectors and seeks to find pragmatic solutions to suit her client's property and development needs.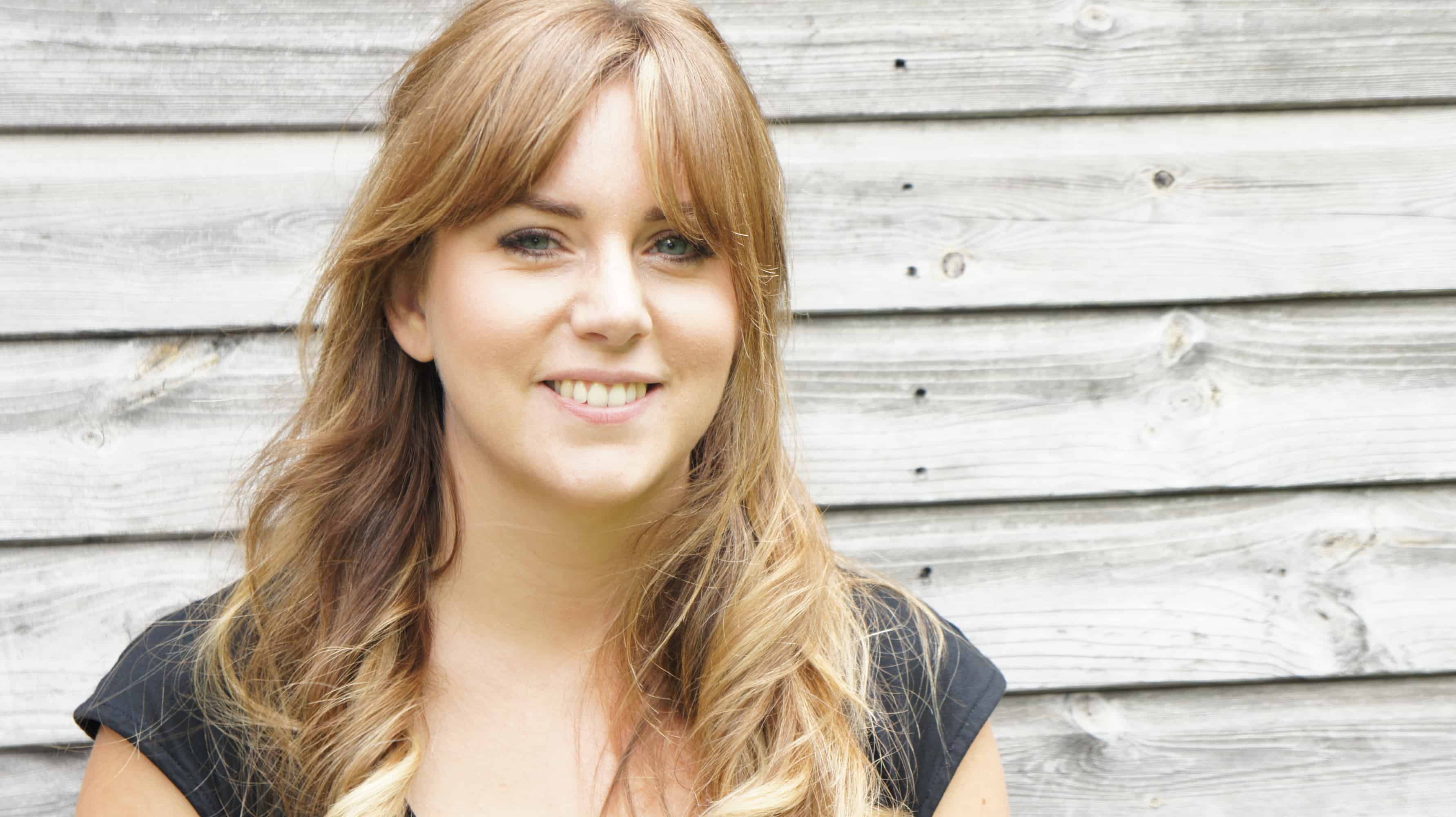 Gillian Worden (Director)
Gillian graduated from the University of Manchester in 2009 with a Masters degree in Planning and became a chartered member of the RTPI in 2012. She has worked both in consultancy and client side and joined P4P in 2019. Gillian previously worked at Indigo Planning and Walsingham Planning as well The Peel Group working on a range of projects, with a particular focus on residential and commercial planning. Gillian has experience in dealing with a wide range of planning matters and managing large multi discipline project teams, with in depth knowledge of residential development and in working with designated heritage assets.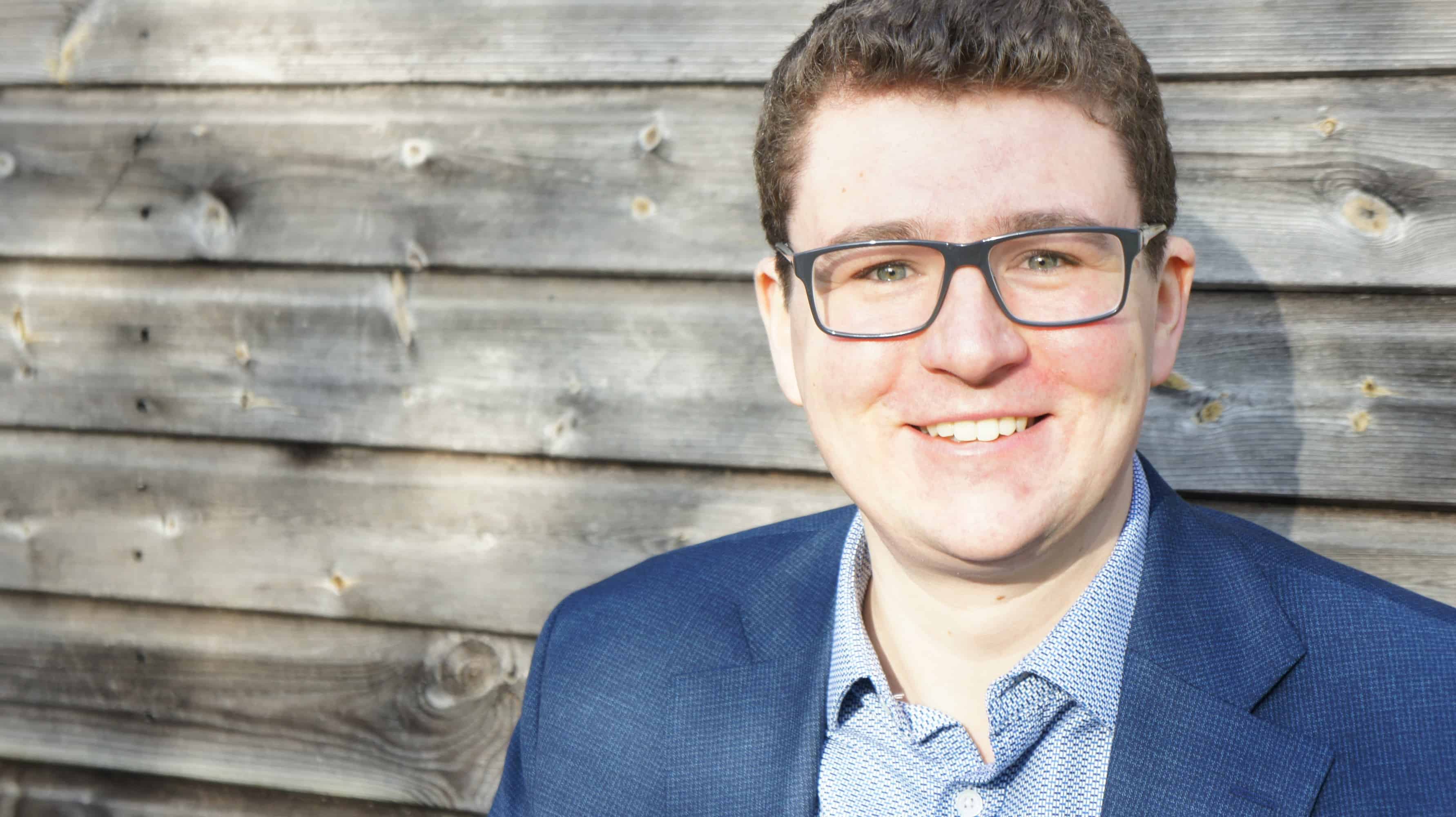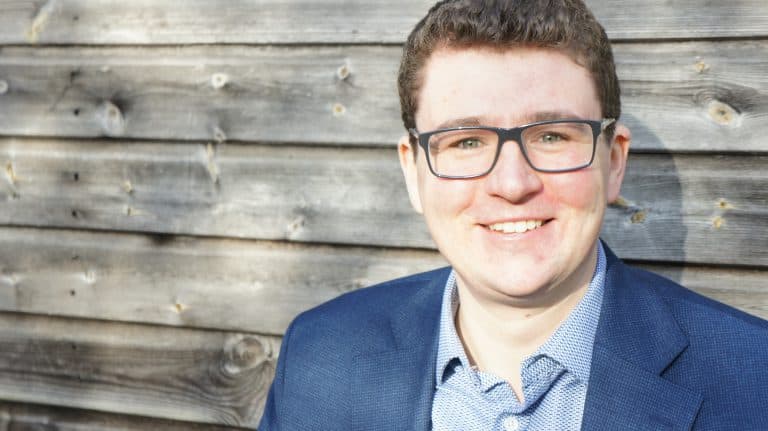 Thomas O'Kane (Senior Planner)
Thomas graduated from the University of Sheffield in 2013 with a Masters degree in Town and Regional Planning. Since graduating, he has worked in private practice in Leeds and Greater Manchester and joined P4 Planning in 2020. Thomas has worked extensively with private developers, local authority and community sector clients. This has enabled him to have a commercially minded and detailed understanding of the planning process, enabling him to advise clients on a variety of different projects. Thomas is keen to forge relationships and is often networking with fellow professionals.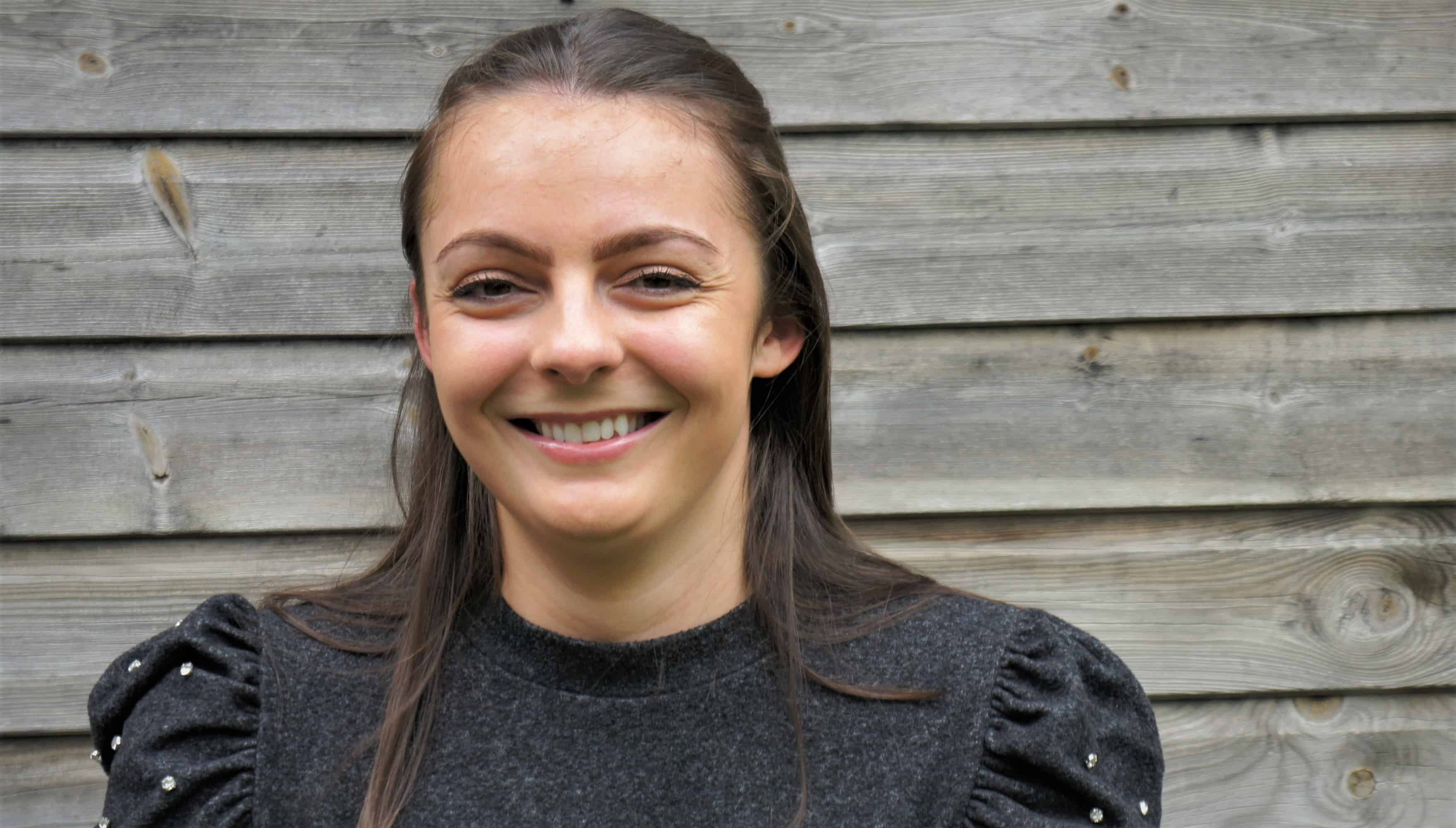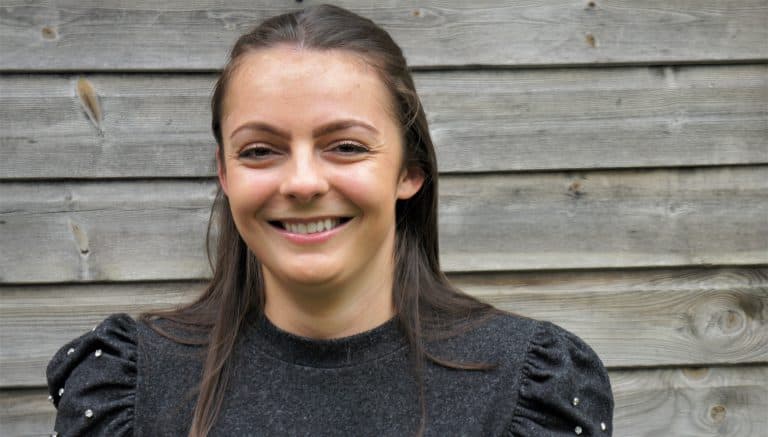 Alexandra Gavin (Planner)
Alexandra graduated from Newcastle University in 2019 with a Masters degree in Town Planning. During her placement year she worked at Walsingham Planning, assisting on a range of retail and commercial development schemes. Upon graduating, she secured employment at GL Hearn where she contributed to the submission of planning applications for new schools and hospitals before being placed on furlough. Alexandra welcomed the opportunity at P4 which will enable her to complete her APC aiming to become a chartered Town Planner in 2021.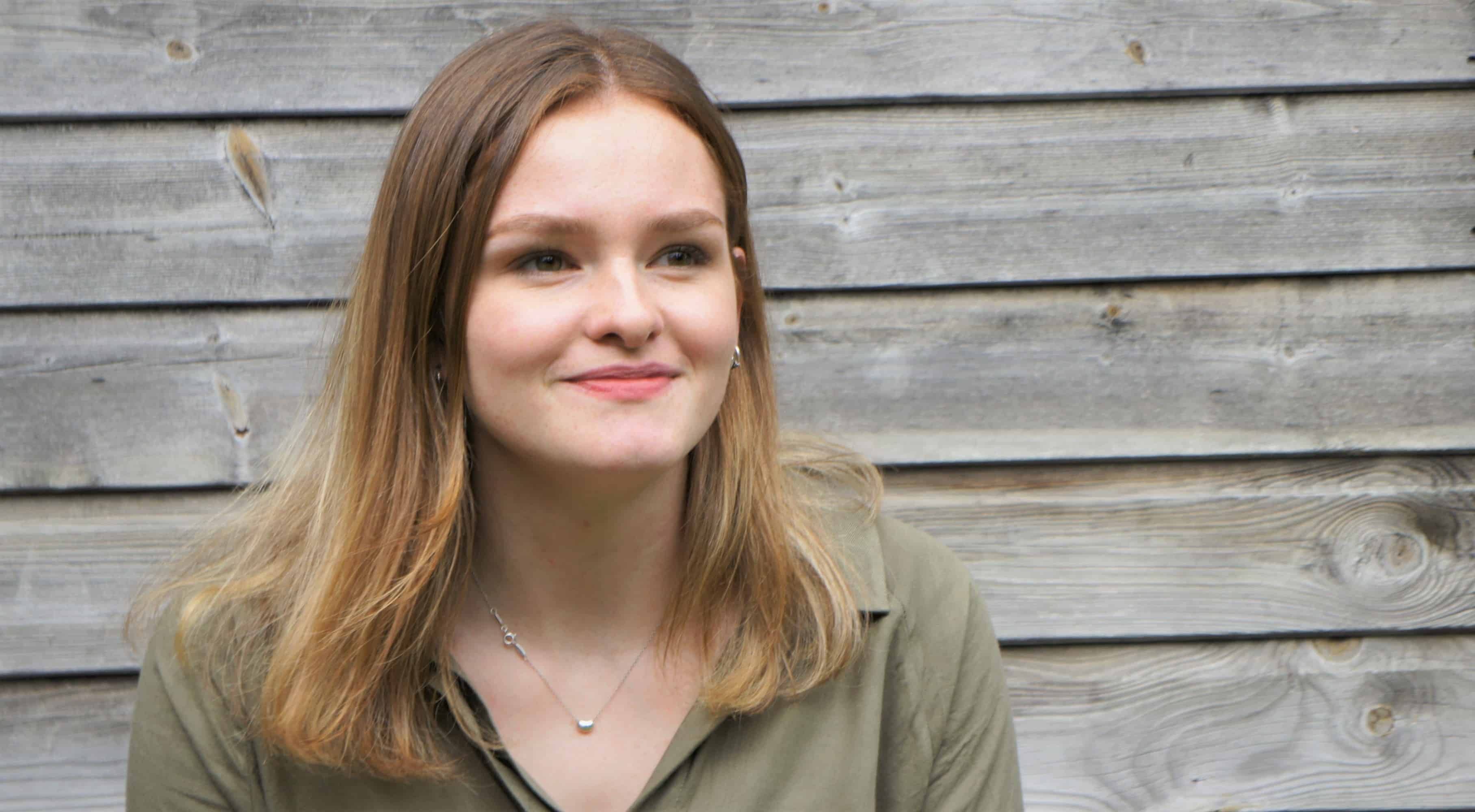 Olivia Carr (Assistant Planner)
Olivia graduated in 2020 from The University of Manchester with a First-Class Masters in Planning. During this time, she developed her skills through various activities and projects. Notably, her final year dissertation on Design-led Waterfront Regeneration, which was awarded the 2019 RTPI Moss Madden Student Award. Olivia also held managing positions in both the 'Student Urban Development Network' and 'Planning and Landscape' Societies, which aided the growth of her professional and social network.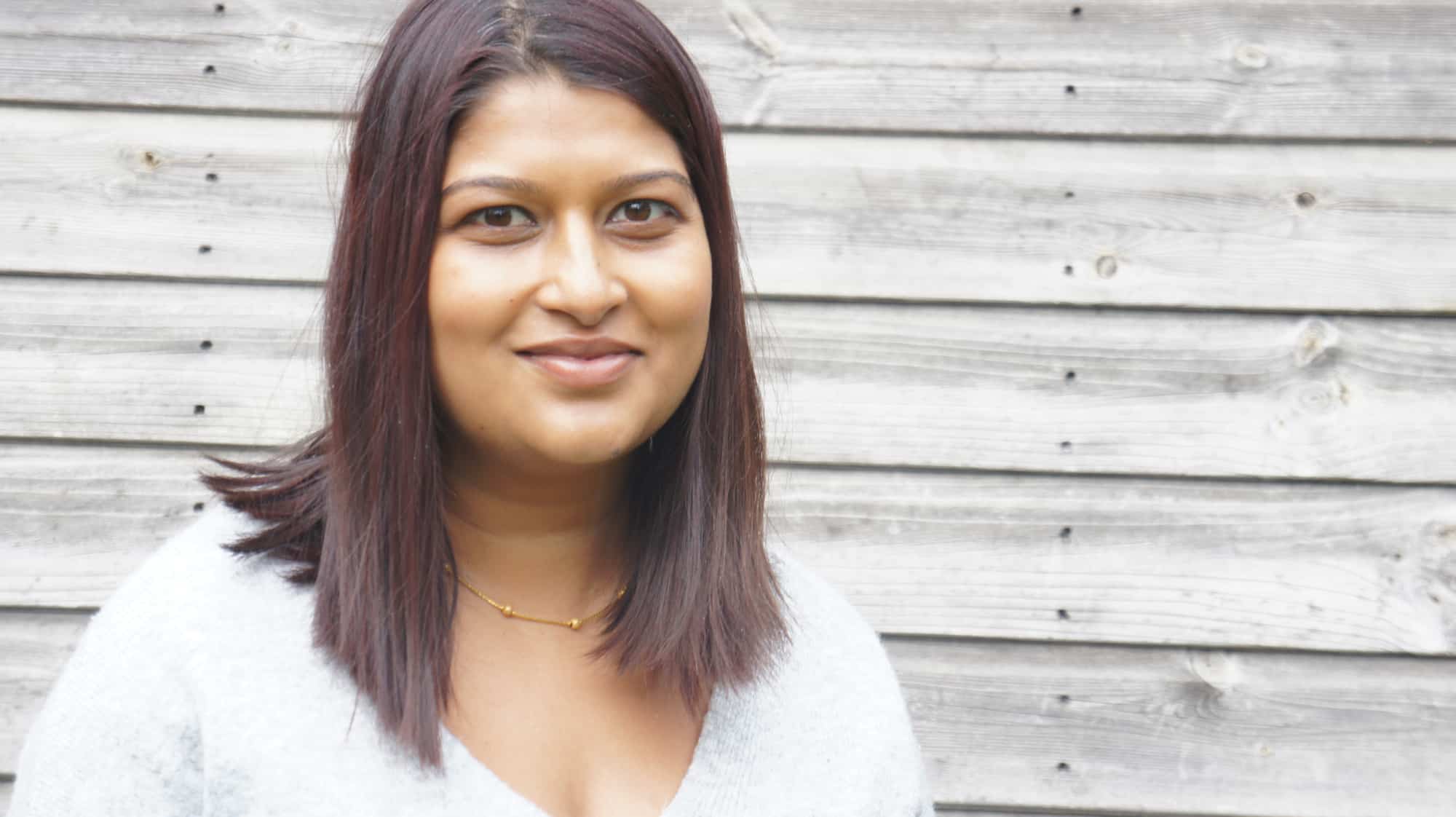 Jayshree Astley (Consultant)
Jayshree graduated with a Masters in Town Planning in 2007 and acts as a consultant at P4P.  She has over 10 years planning experience in private consultancy and specialises in retail, commercial and residential projects including planning applications, appeals and impact assessments.  She is commercially minded and after securing planning permission, enjoys seeing the completed developments shaping the urban environment.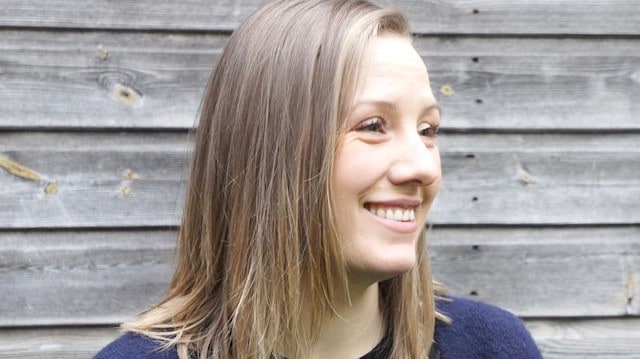 Claire Robertson (Office Manager)
Claire has worked with large consultancies such as Cap Gemini and Vertex throughout her career and is in charge of P4's office management, providing the team with administrative support as well as being responsible for HR, Project Research and IT systems. Claire's experience in large corporate businesses as well as SMEs means that she is used to working to tight deadlines and in different working environments, and has a personable and approachable style when working with customers and clients.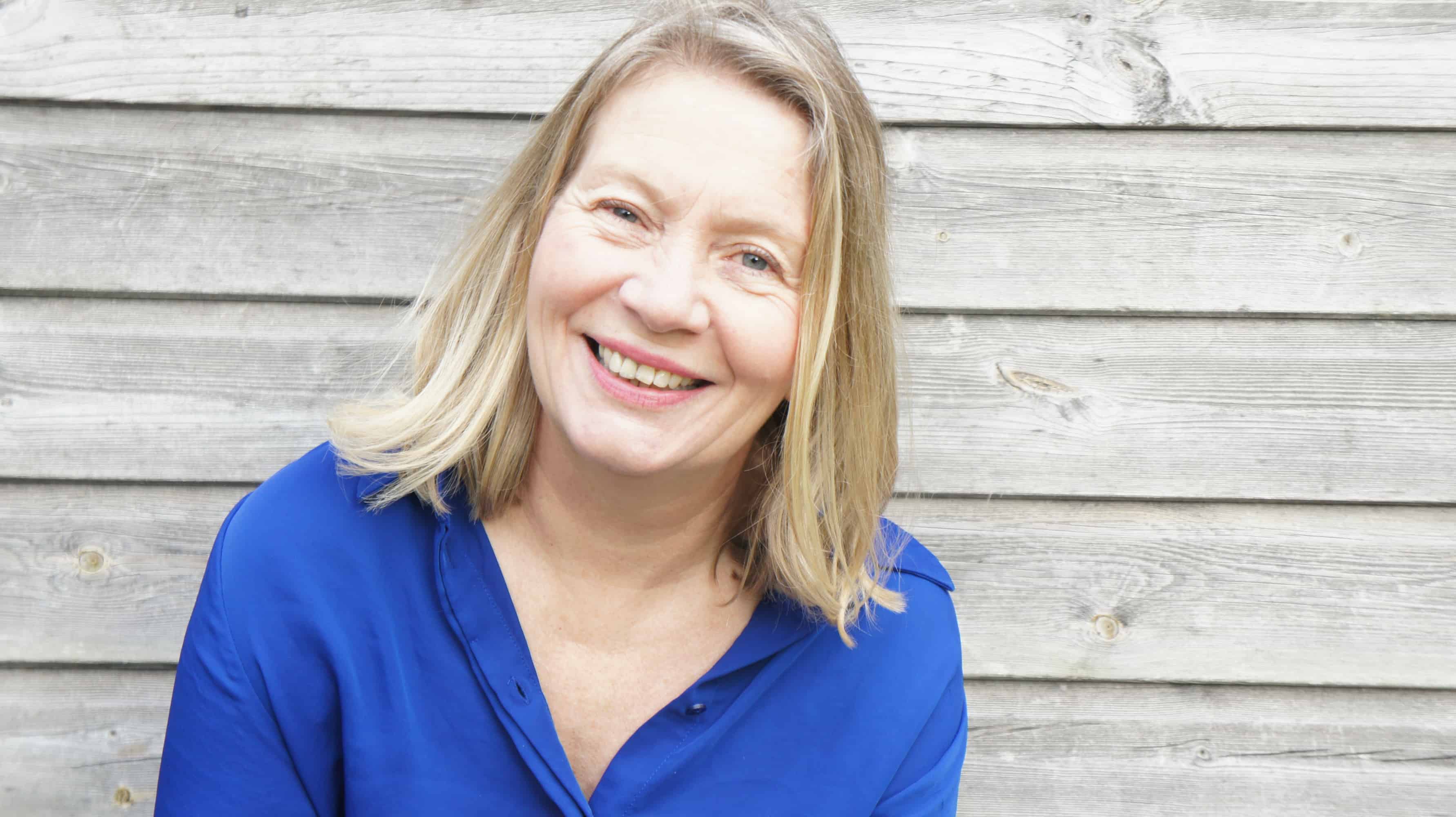 Anne Davidson (Support)
Anne provides the team with part time admin and HR support and book keeping, alongside running her own online retail business Giggle Knickers!