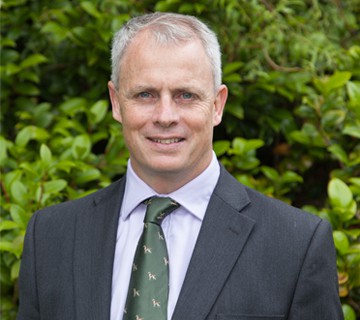 Bill Davidson
With over 25 years' experience in planning consultancy, Bill is an established expert in his field.  He works closely with developer and investor clients to enhance the value of their real estate assets through good town planning advice.  Bill has helped to bring forward some of the UK's most complex development projects – and others that you may never hear of.
Bill's experience encompasses retail, housing and commercial developments in urban and rural environments across the UK.  He thinks strategically, has great attention to detail and is a reliable expert witness.
"Planning is often overlooked, but done well it improves everyone's quality of life and helps make sure our towns and cities keep pace with the demands we place on them."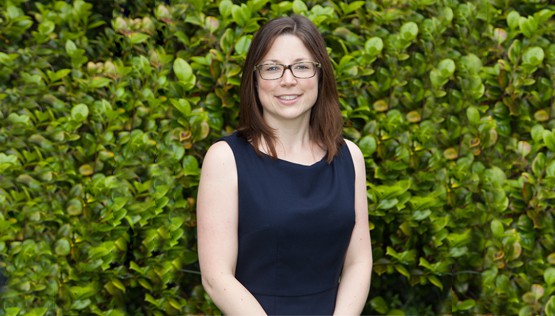 Charlotte Fowler
Charlotte has over ten years' experience of planning residential and commercial developments across the UK. Her particular area of expertise is working with owners and investors to progress commercial sites, often in the green belt. She enjoys helping businesses to enhance their asset base, for example by expanding a business park or rationalising a national real estate portfolio.
Rhian Thomas
Rhian has over 15 years' planning consultancy experience including holding senior and managerial positions at previous firms. She has considerable experience of development planning, policy formulation and environmental impact and acts for a variety of clients in most property sectors.